Contact Us: 1-877-363-9883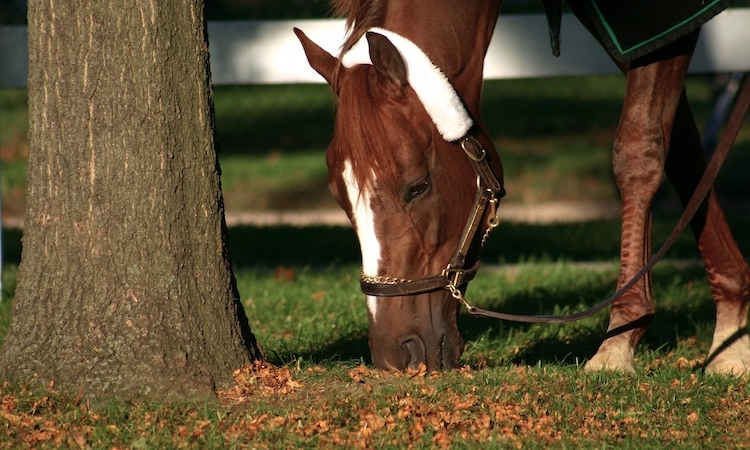 "Simple And Effective Farm Management."
About
Equine Data Inc was formed in the summer of 2014, to provide horsemen with a program that would help keep track of all of their data associated with their Equine business and most importantly.... to be easy to use.

Stable Stopwatch was the initial app, providing users with a unique stopwatch that uses the volume buttons on their phone as start/lap/stop. The app works on Apple and Android phones. Users can save their data and make notes on their workouts, all of this can be accessed through the history either by horse or by date.

Stable Stopwatch Plus followed the original Stable Stopwatch. The new Stopwatch has the same great features but the data now syncs automatically with the Equine Data Program.


The Equine Data Program is being launched in the spring of 2015. This program is where the data is saved and organized. It is based on a monthly calendar, with each horse having their own individual calendar. Visual icons are used to represent Farrier, Medical, Notes, Transportation, Workouts, Races and Set lists. Data is easy to enter and the search features make Equine Data a great reference.

The Equine Data App, now found in the Apple Store and Google Play, allows for quick access on the road. You can enter and reference important data right from your mobile phone. With the recent addition of the built in Messenger feature, you can send and receive quick messages within your network.

We are very excited about this program, we invite you to try it for 3 months for free. We look forward to your feedback. We are constantly upgrading and improving the program. Please let us know if there is something that you would like to see.


info@equinedata.net
1(877)363-9883